Indulge your Fur Kids with our delicious and healthy cakes, treats, & sweets
Fetch the purrfect treat from our paw-some collection!
Why Choose Us?
Premium Quality
Our range is created only with Human Grade Ingredients. We believe our Fur Kids deserve the best quality.
Express Delivery
Please message us beforehand to ensure product availability. We offer free pickup at markets and events, and ship within 2 business days.
Pawsitively Fetching! Grab it before it's all barked up!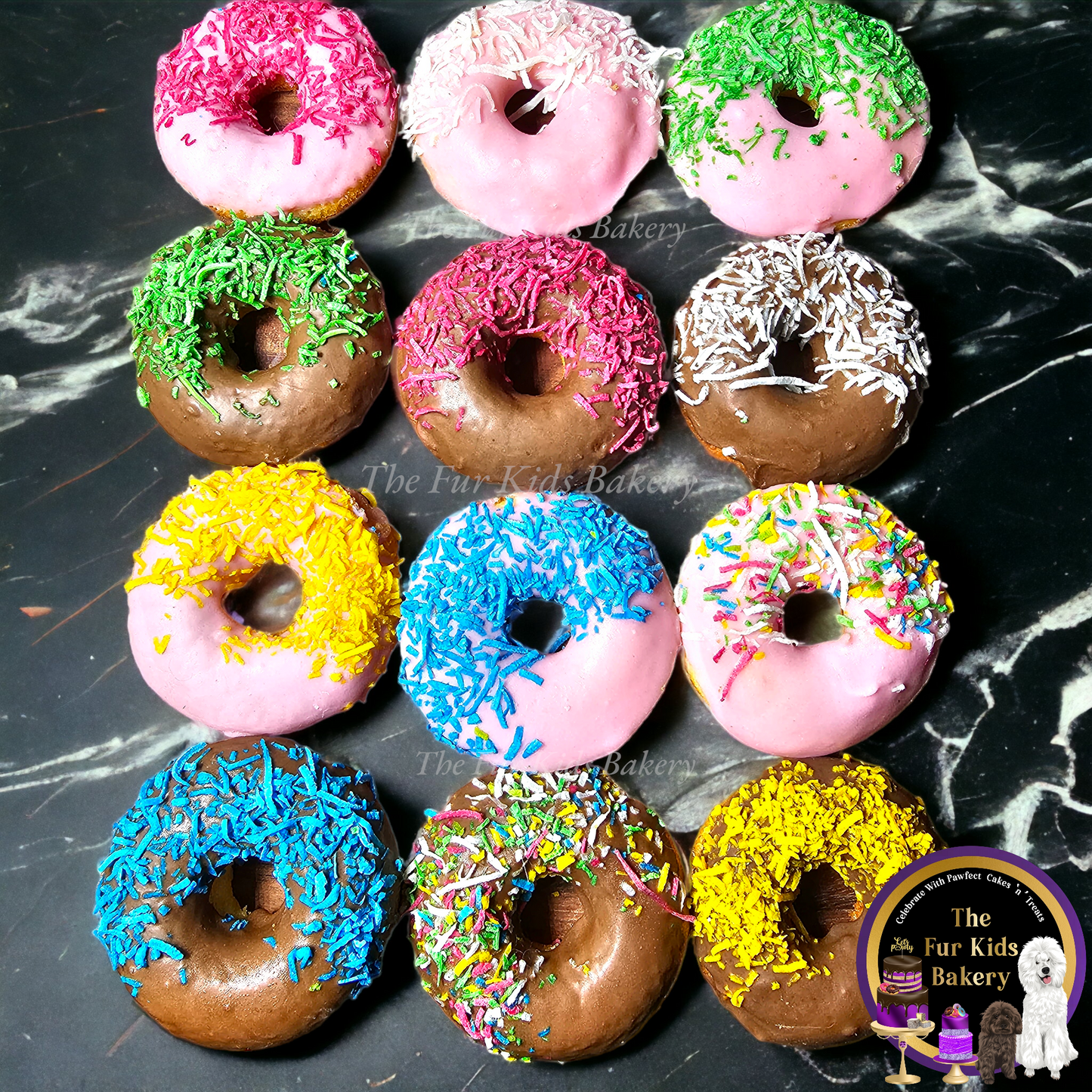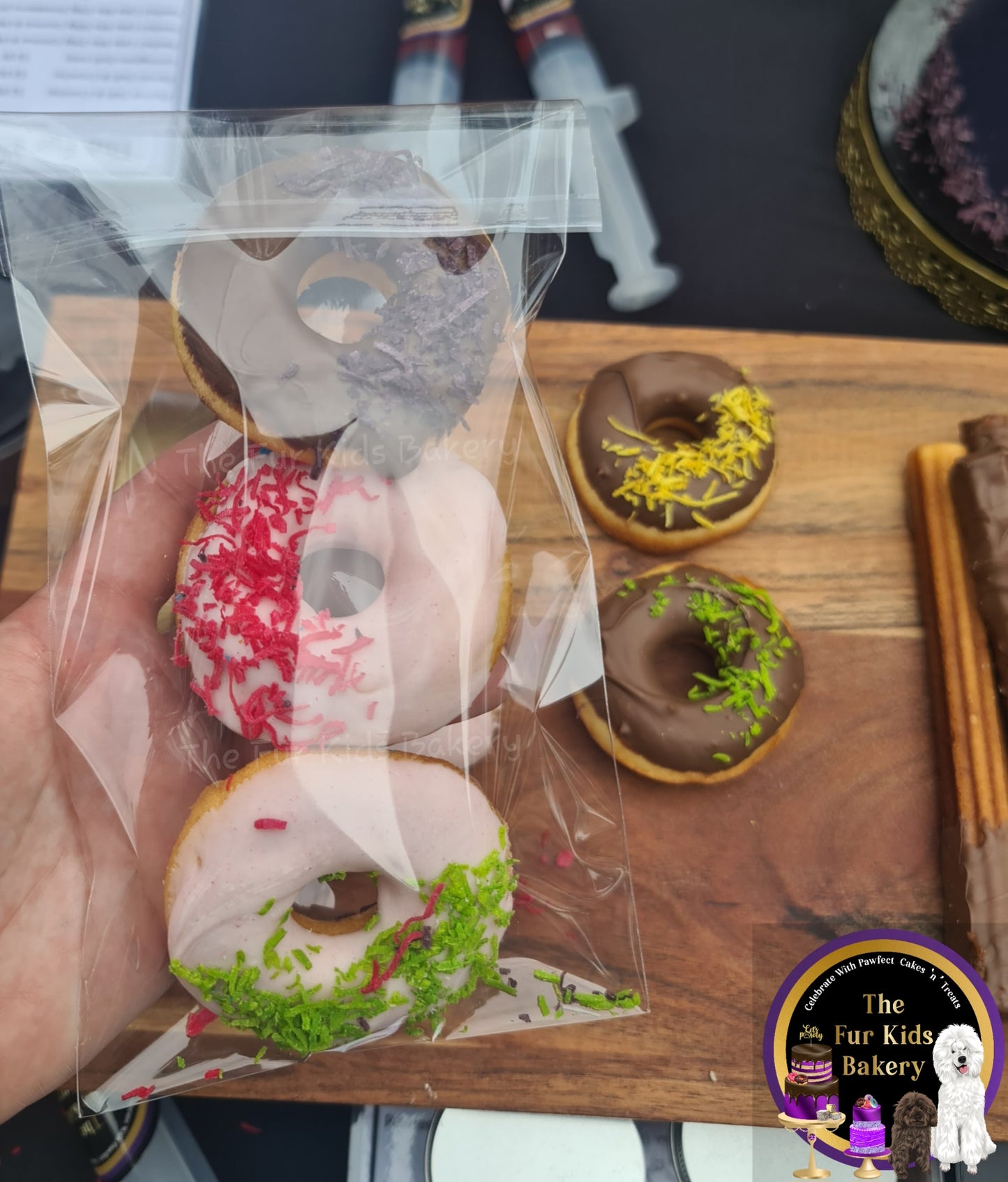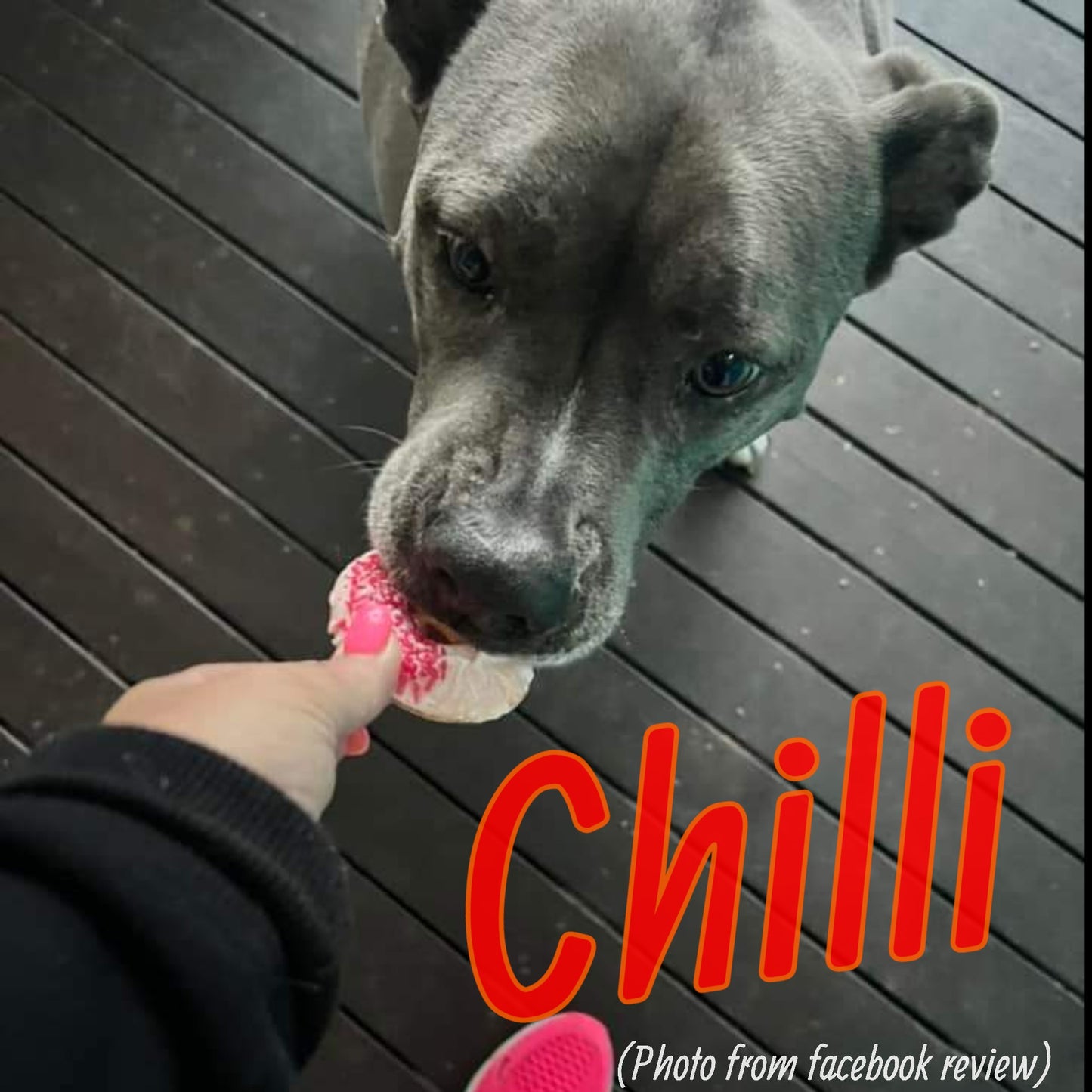 @Its.Blitzen
Founder & Taste Tester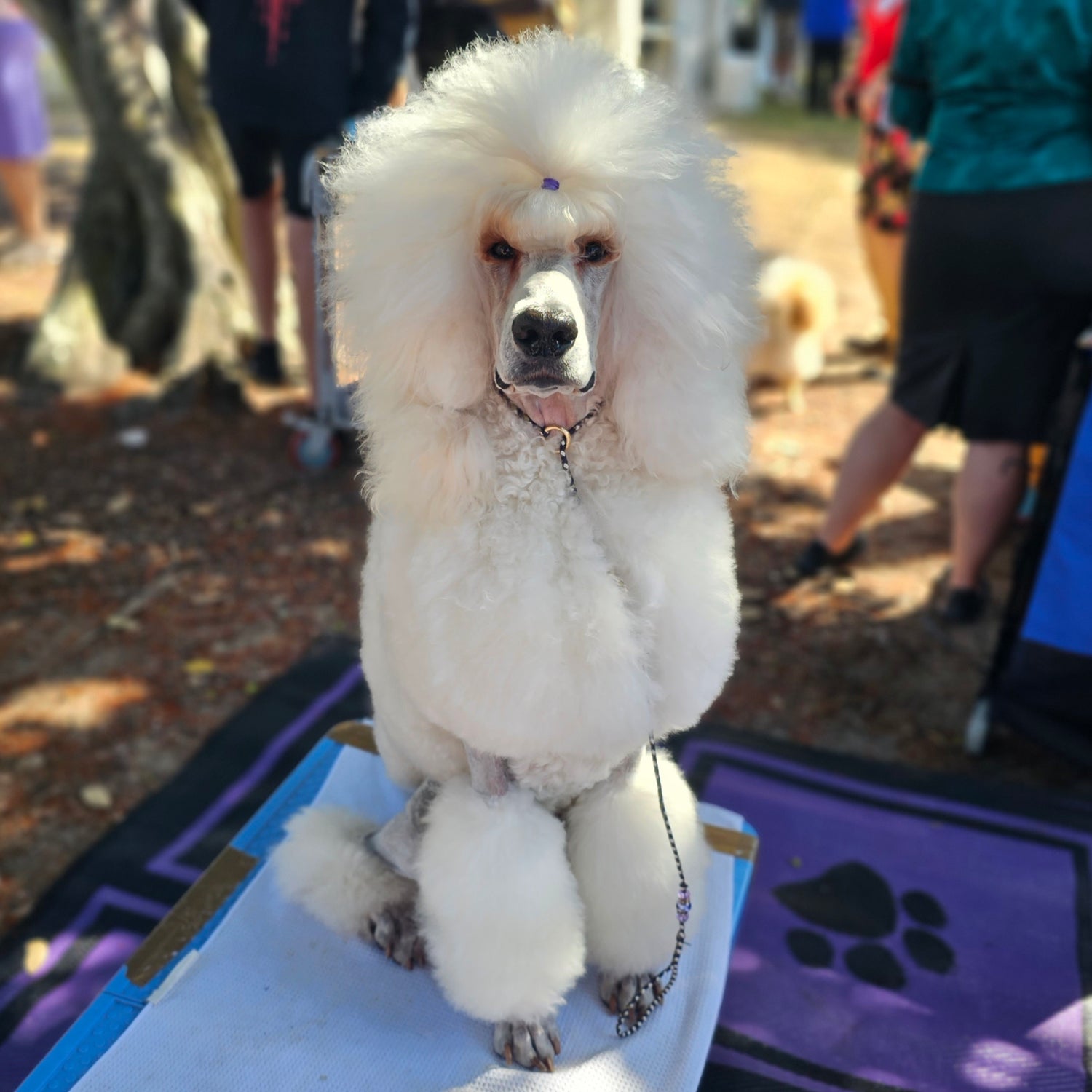 @Mocha_ToyChocolatePoodle
CEO & Quality Control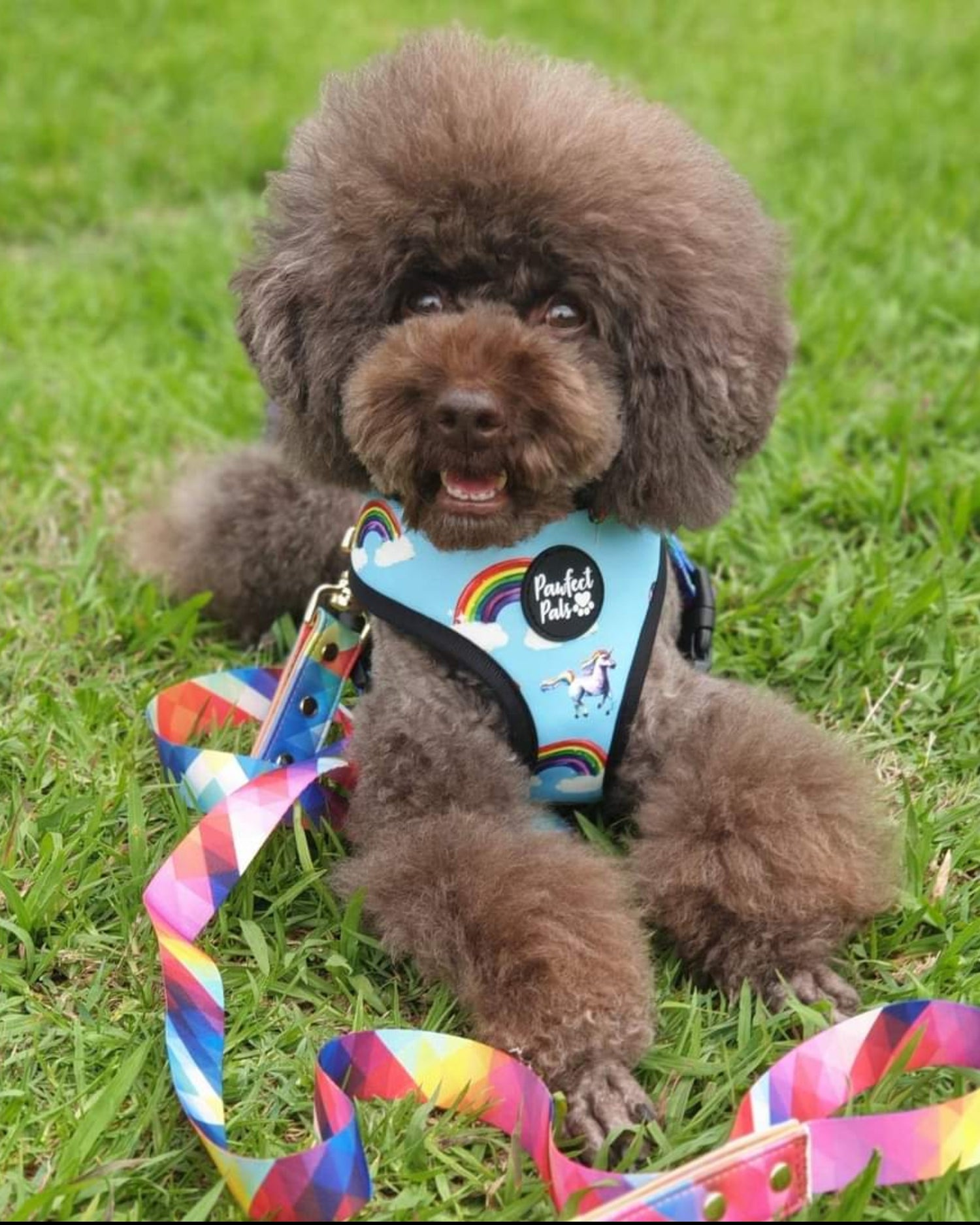 Baking fur-ever memories, one paw at a time!
My name is Dee & my Fur Kids are Mocha (Rescue Toy Poodle), Blitzen (Standard Poodle) & Milly (Rescue Domestic Short Hair).
I have been cake decorating since 2008, for 2 legged customers.
.
April 2022 Blitzen was turning 1, and I was wanting to have a big party with a cake. But the company I had got Mochas previous birthday cakes, one company had moved locations, and the other company didn't do any fancy human looking decorated cakes which I wanted for Blitzen's 1st Birthday.
.
I have been a cake decorator for 15 years, I have the baking skills and cake decorating equipment needed to make Blitzen's Cake & Sweets myself, I decided to share my skills to fellow Fur Kid parents, so The Fur Kids Bakery was born.
Reviews
Absolutely highly recommend The Fur Kid Bakery for wholesome treats. We tried a 6 pack of goodies, and they went down a treat.
my fur grand babies are in love and will be ordering more online.
Lola loved the Fur Kids Bakery custom layered birthday cake. She gobbled it all up. Yummy!!!
Hey Dee, Just wanted to thank you again for dropping off my package. My boy Chopper absolutely loved his presents! He was so happy & excited a special package just for him lol he really loved it so will definitely have to buy more in future. Also thank you for throwing in the Furfetti meal topper too! Really happy we found your store & products are amazing with great variety. Tried to leave a review on your website but couldn't find how to do that. Thanks again have a great day. :)
My Fur Kids absolutely love the yummy and healthy treats from the fur kids bakery. High quality and delicious! Highly recommend :)
My American Bully literally savoured every flavour coming from the Mega Marinara Pawtart. The sounds she was making as she devoured every last bit was hilarious. We will definitely be stalking you so I can stock up at the next markets you are at.
Highly recommend The furkids bakery! I recently reached out about getting a fake cake made for Harley's 2nd birthday as I didn't want to have to buy 2 cakes - 1 for his birthday and another for his photoshoot. It was great that the furkids bakery offered the option of having a fake cake, you wouldn't even tell it was fake! Harley absolutely loves the donuts and licking the icing! I'm super excited for the real cake for his photoshoot ❤️